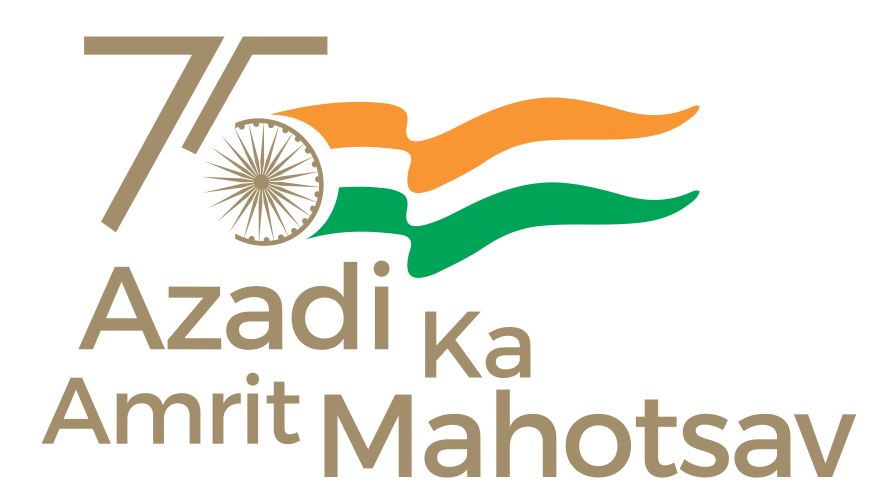 Azadi Ka Amrit Mahotsav
Year-long Celebration of Azadi ka Amrut Mahotsav
"Role of Scientists and Scientific Institutions in India's Freedom Struggle"
Vijnana Bharati and the Ministry of Culture have jointly planned a yearlong celebration on "Role of Scientists and Scientific Institutions in India's Freedom Struggle" on the occasion of Azadi ka Amrut Mahotsav.
The Indian struggle for independence was truly a struggle to defend and secure the nation's identity. Invaders imposed their identity either by force or deceit by obliterating the existing native scientific knowledge system of our nation. This was a crucial part of the scheme of invasion to subjugate the nation and consolidate servitude. The British took the help of science to establish their rule. They established a number of institutions on the basis of scientific studies like the Geological Survey, Botanical Survey, Zoological Survey, etc. with the only reason to exploit the natural resources of India by studying them scientifically to be used later for their industrial revolution's success- Science as a tool in British India, By Rajesh Kocher; https://scienceindiamag.in/magazine/2021-Aug/ ).
As a result of discrimination, loot, and exploitation a strong revolt started building in the country by the socio-political leaders along with the intellectual scientific fraternity. Indian scientists and leaders like Dr. Mahendra Lal Sarkar, Dr. Ashutosh Mukharjee, Bankim Chandra Chattopadhyay, Ishwar Chandra Vidyasagar, Jagadish Chandra Bose, Acharya P. C. Ray, and many others stood against such venom and started their efforts in reviving the scientific spirit of the nation. They built up the scientific institutions with the 'Solely Native and Purely National' motto. They envisioned the development of science in India and worked on long-term policies and helped in developing a futuristic vision for Science & Technology in India.
Maharashtra Association for the Cultivation of Science (MACS), established in 1946, was envisioned along the lines of the Indian Association for the Cultivation of Science in Kolkata, to promote original research in science and its applications. Prof Shankar Agharkar was unanimously elected the first director, and it was his efforts that brought the institution recognition, and finally resulted in a grant of five acres of land. Indians.
It is essential to understand the efforts made by our scientists to achieve freedom through science and scientific work much ahead of the colonial thought process.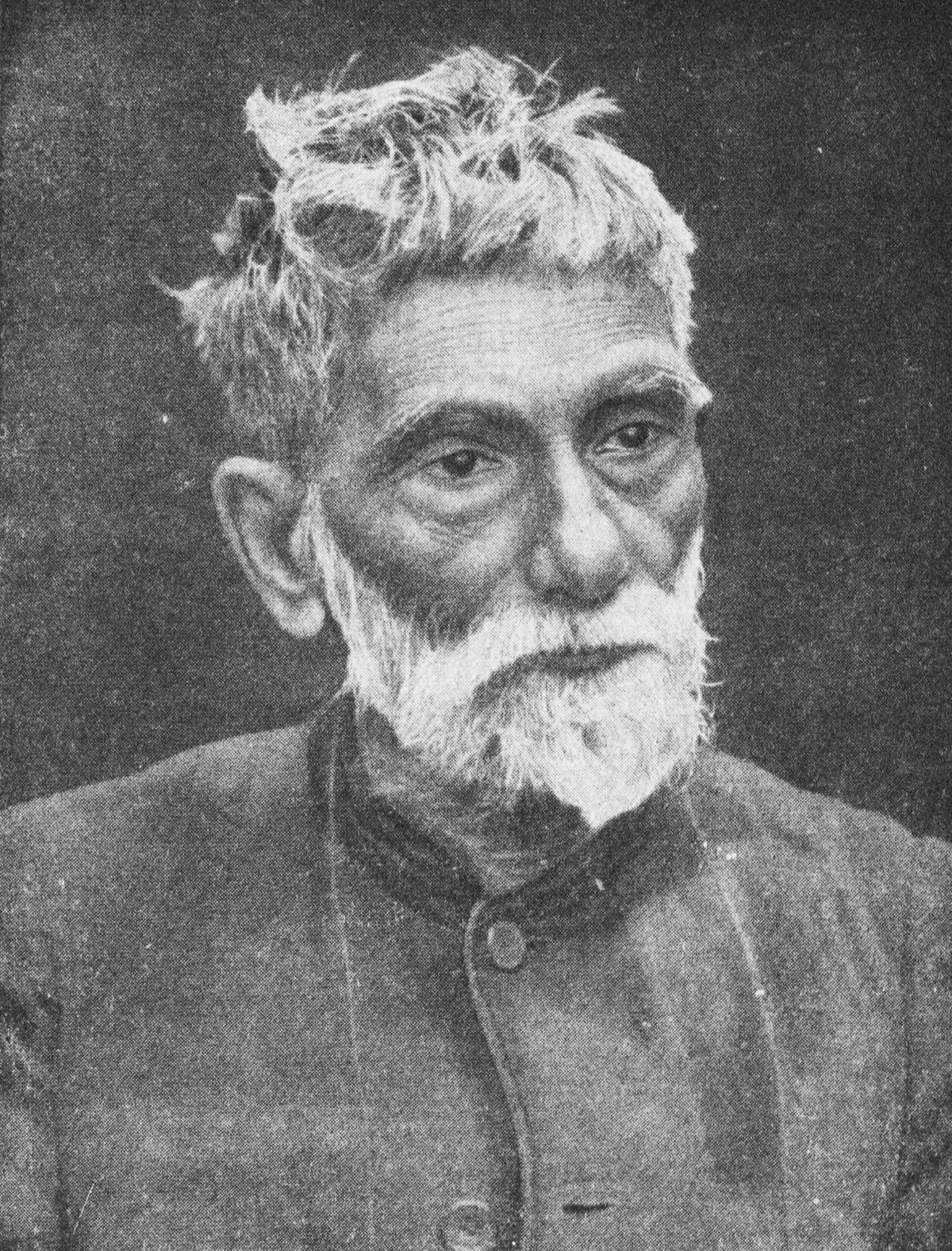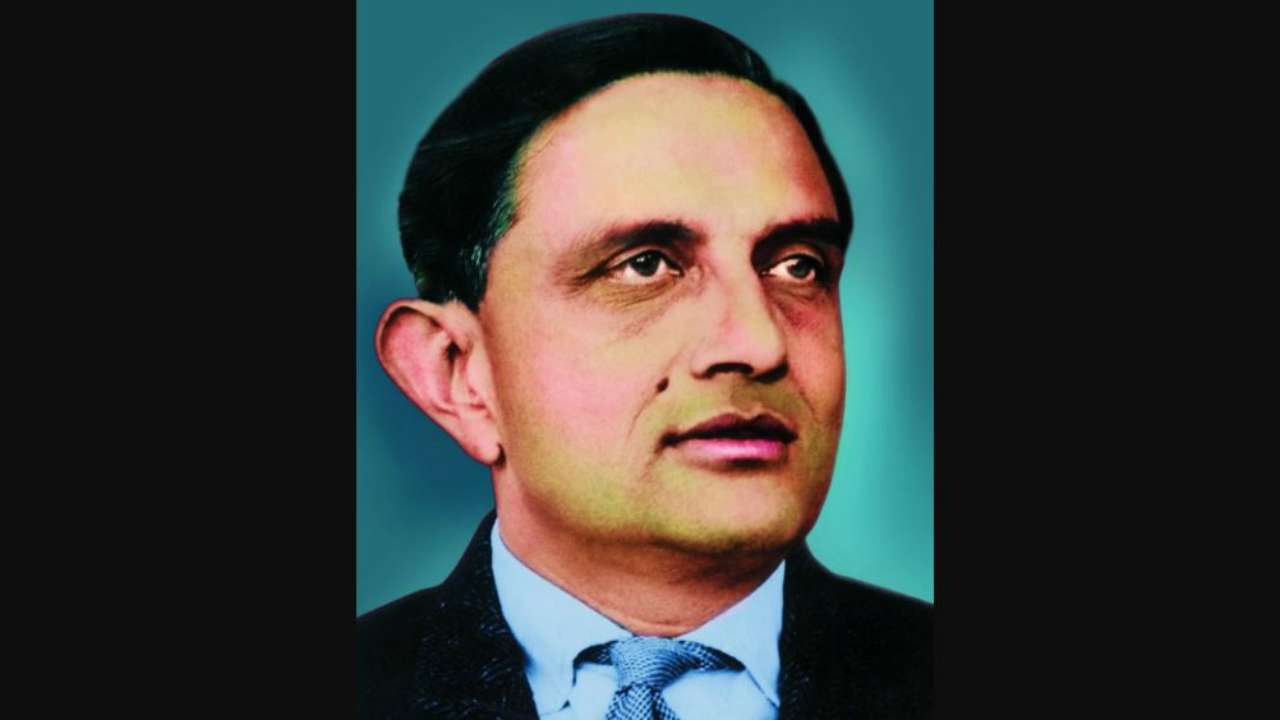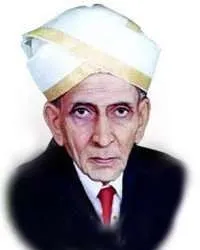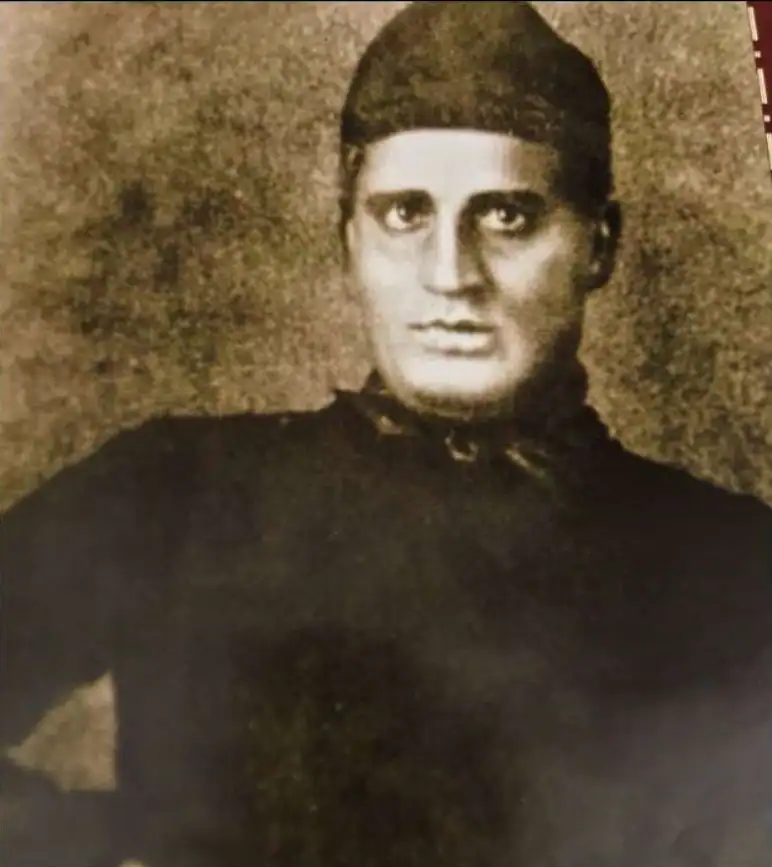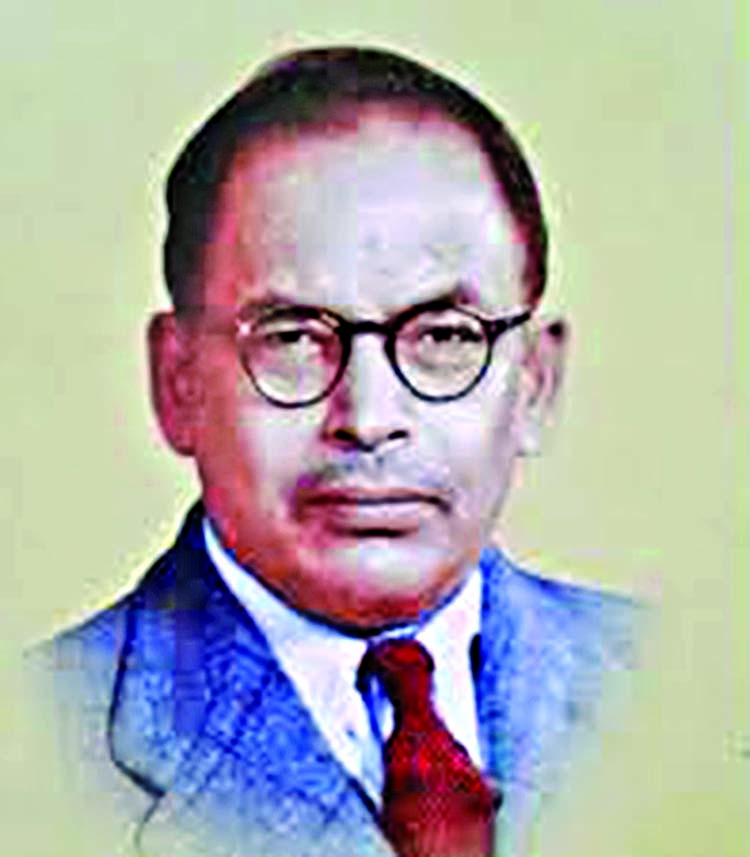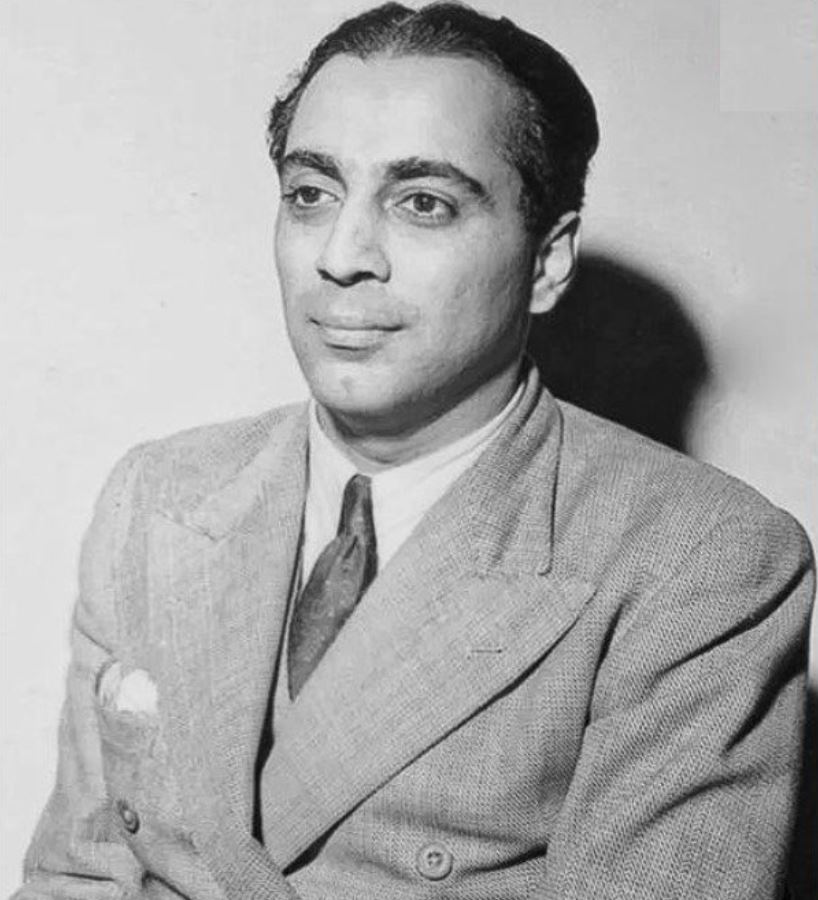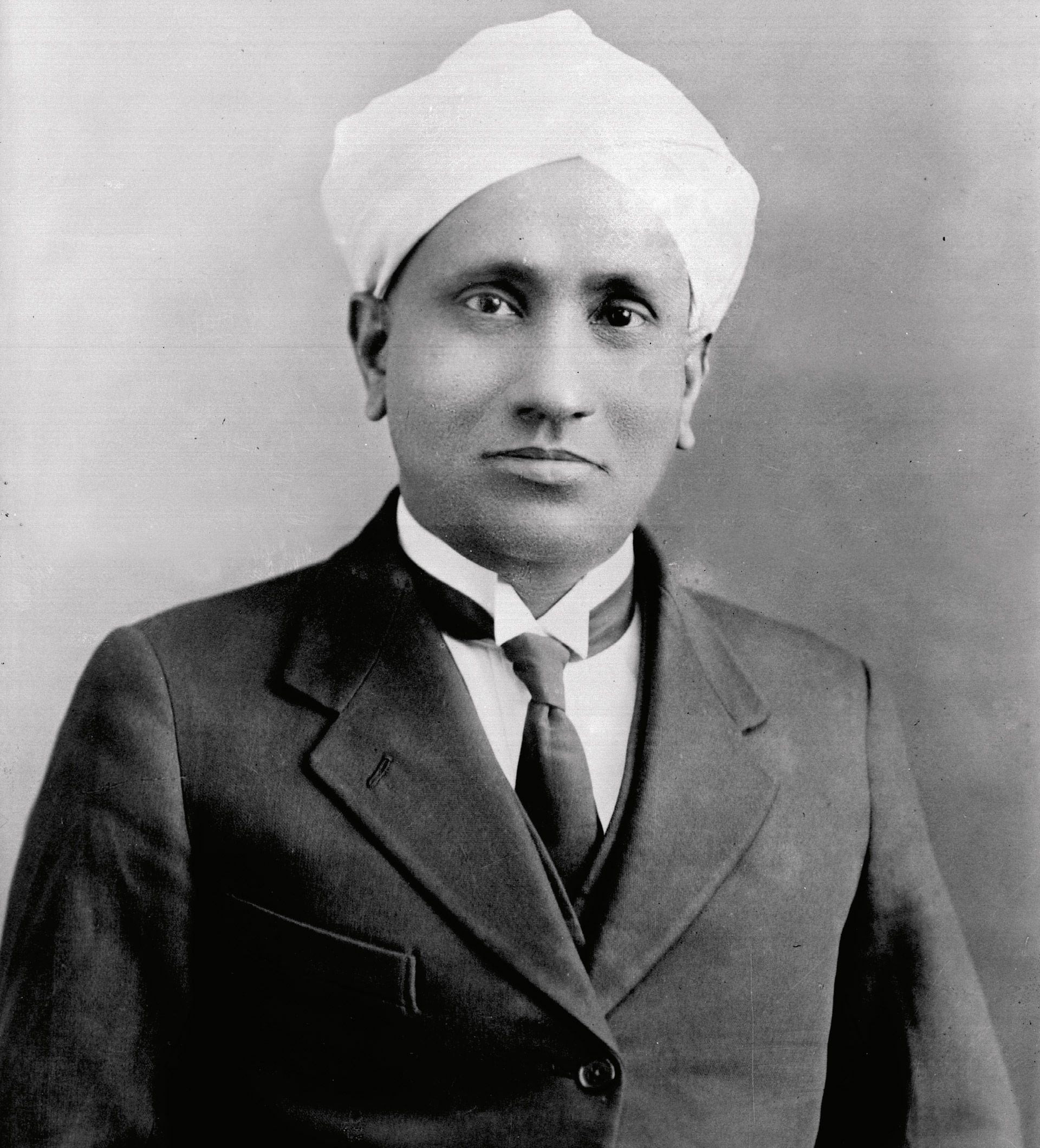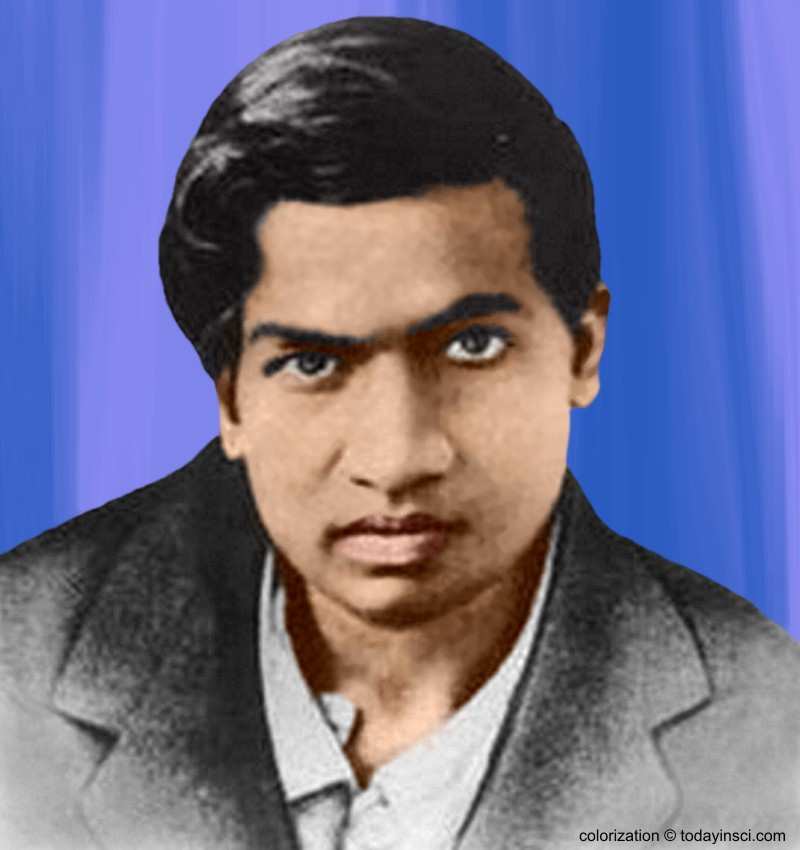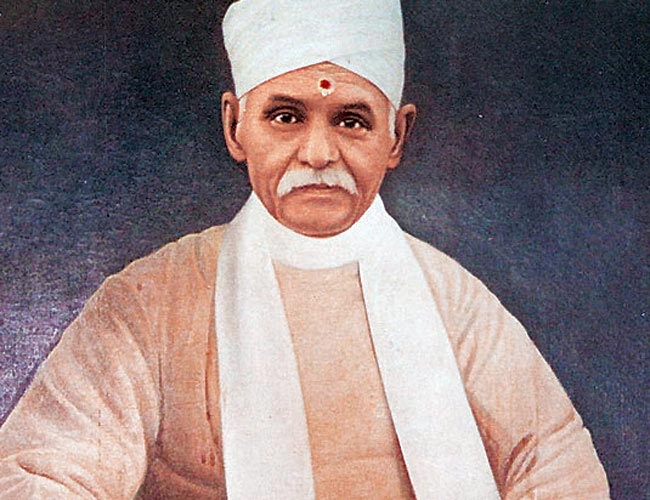 Mahamana Madan Mohan Malaviya
More info coming soon