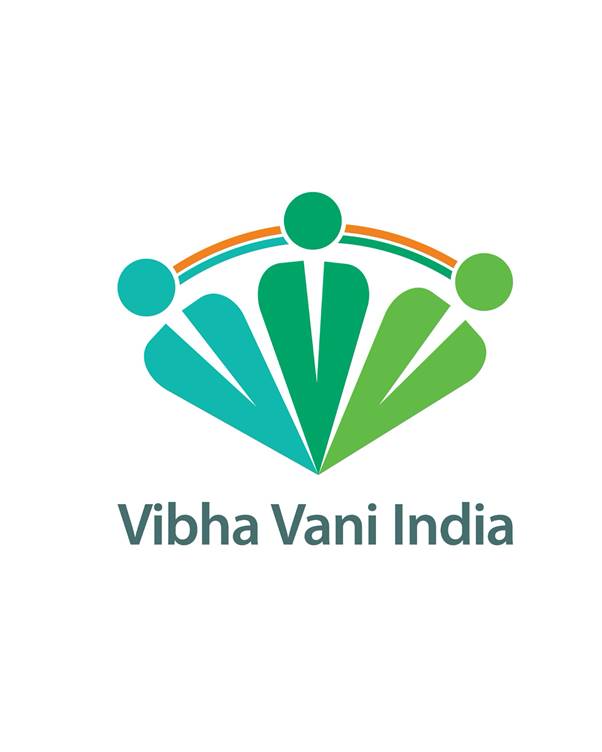 "VibhaVani is a national consortium of organizations, educational and research institutions, social scientist & workers and social entrepreneurs"
It is envisaged to develop into the largest people's movement of science-oriented social organizations and institutions for Nation building, through "scientific interventions in social actions for Transforming India".
NASYA has been formed to regain the spirit among Ayurveda students and youth in all three levels namely classical study, clinical practice and research and thereby to restore the Ayurveda culture in India in true sense. It has developed contacts with more than 100 institutions throughout the country and more than 6000 students and young researchers are part of NASYA.
Key Achievements
Training & Capacity building of Social organisations
6 zonal,14 state level and 12 Regional workshops for Capacity building of Science oriented voluntary developmental organisations.
Altogether 1270 grassroots voluntary organisations participated from across the nation and has become associates of VibhaVani in its effort to provide transformational leadership in the socio-economic developmental sector
Published Navonmesh- Hand book for Nation building Organisations
Identified 12 developmental themes and Vision -2022
Digital initiatives and collaboration with National institutions