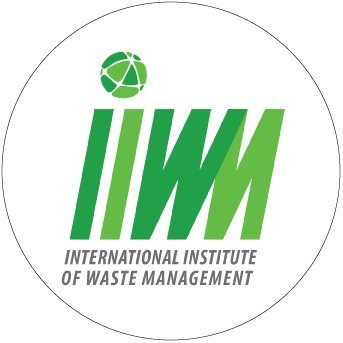 "IIWM's focus area of work is in the field of solid and liquid waste management"
The International Institute of Waste Management (IIWM) is a "Not-for-Profit" organisation, inspired by Vijnana Bharati, established in 2009.
IIWM was established as a Ministry of Science and Technology Project at Bhopal. This successful project then evolved into a full-fledged organisation to support the Government in creating an impetus in the field of waste management activities.
IIWM works with various agencies in order to bridge the gap between the Governmental programmes, schemes, legislations and the 'on field execution'. The organisation hosts the best professionals who believe in bringing drastic change to the society through their contributions.
IIWM's focus area of work is in the field of solid and liquid waste management. All waste management facets like Hazardous waste, Bio-medical waste, Non-Hazardous Industrial Waste, Municipal waste, Construction & Demolition waste, E-Waste, Sewage and Effluent from industries. IIWM also works in the area of Resource Efficiency, Sanitation, Water Management, Climate Change and Energy Management.
Activities at IIWM includes
Evaluation
Conceptualising new and innovative projects
Implementing pilot projects
Designing capacity building programmes
Undertaking training programmes for all stakeholders
Facilitating exchange of ideas between developed & developing countries
Providing feedback to the Government on its schemes & programmes
Creating new policies and more
IIWM has achieved wide accolades and support from the Several Government bodies and Industrial houses for its contributions. The organization's main objective is to spread sustainable development with special focus on waste management. The experts at the institute hold experience in working with several line ministries.