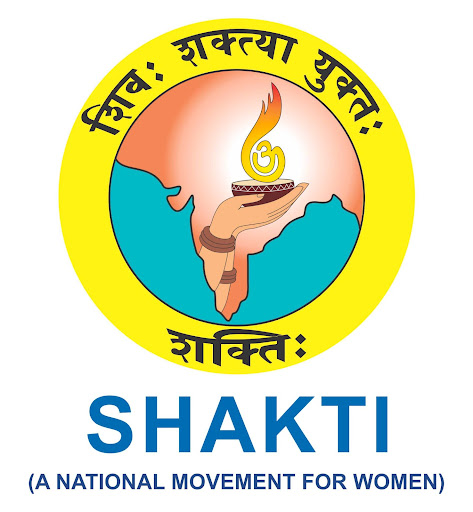 "Shakti is an association of women for social empowerment spread across India."
Shakti - A national Movement for Women, initiated by Vijnana Bharati and established in Kochi (Kerala) in 2003. It has been formed with a great desire and determination of uniting the women force of India for a creative movement. Shakti tries to uphold the sanctity of Indian womanhood on the basis of Indian culture.
Social, Cultural, Intellectual and Economical empowerment of women using Science and Technology as a tool is the aim and vision of Shakti.
This organization is heralded in re-awakening the creative potential of women without succumbing to the western culture which are enforced on us as modern thoughts. Shakti urges the women to come out of their shells for the realization of self. It asks women to tackle her social challenges boldly, come forward and be a part of the new 'era of women empowerment and nation building'.
Yes, Shakti is the womb for the social, cultural, economical and intellectual empowerment of women. Shakti is headquartered at Kochi and has been promoted by the Swadeshi Science Movement (The Kerala division of Vijnana Bharati), which has made valuable contributions in empowering Indian Science, Culture and Philosophy.