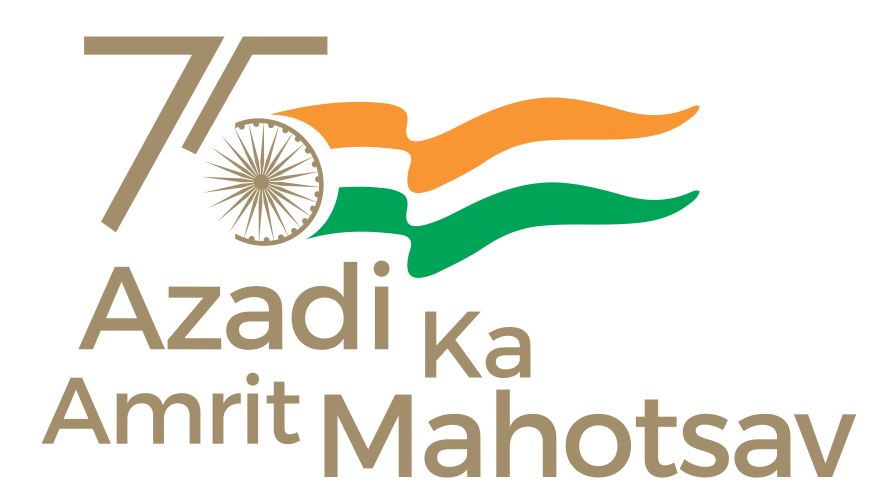 Year-long Celebration of Azadi ka Amrut Mahotsav
"Role of Scientists and Scientific Institutions in India's Freedom Struggle"
India faces critical challenges as a nation in its march towards a welfare state. Considering the nature of the challenges which are so unique, only rapid strides in the sector of science and technology, in resonance with India's heritage can meet those challenges. In this context Vijnana Bharati, a science movement with swadeshi spirit has a greater role to play.
To champion the cause of Bharatiya Heritage with a harmonious synthesis of physical and spiritual sciences which nourish each other and flourish together.
To rejuvenate the Swadeshi Movement in this age of science and technology for the purpose of national reconstruction.
To work towards the development of a common script and scientific terminology for all Bharatiya languages.
To activate the Science Movement with a Swadeshi fervor in all the Bharatiya languages and at all levels, also through the mass media.
To spread the awareness of the unique contributions of ancient Bharat in the development of modern science.
To approach educational authorities for the inclusion of the information about the scientific heritage in all text books and curricular syllabus.
National & International Programs