Azadi Ka Amrit Mahotsav
International Conference on Life and Works of Mahendralal Sarkar
2nd , 7th and 8th November 2022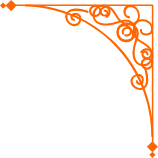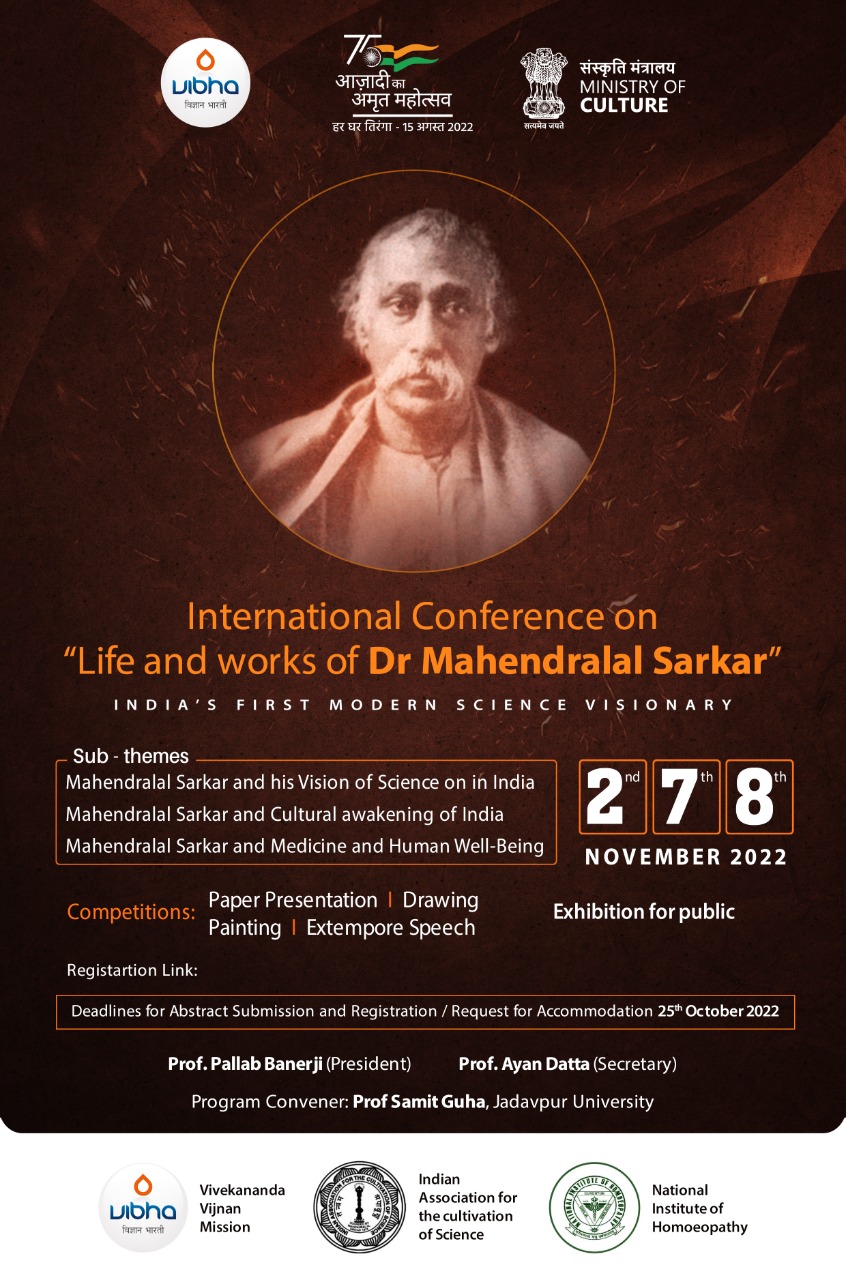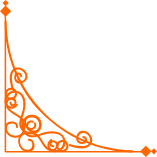 India's First Modern Science Visionary
Mahendralal Sarkar (2 November 1833 – 23 February 1904) was a medical doctor (MD), the second MD graduated from the Calcutta Medical College, social reformer, and propagator of scientific studies in nineteenth-century India. He was the founder of the Indian Association for the Cultivation of Science. He passed the final examination in 1860 in medicine, surgery, and midwifery from Calcutta Medical College. In 1863, he got the degree of MD.
As a physician, Dr. Sarkar treated several notable persons of those days, including author Bankim Chandra Chattopadhyay. He was also blessed by providence to be Sri Ramakrishna's doctor after Sri Ramakrishna developed cancer of the throat. Though initially, Dr. Sarkar used to criticize homeopathy severely, yet in the later years, he became interested in it. He gave up allopathy and embraced homeopathy for the rest of his life.
He had a mission to establish an institution where "lectures on scientific subjects will be systematically delivered". Since 1867 he started a campaign for a National Science Association as he felt India needed its own scientific knowhow away from British supremacy and thus planned for an association that would be funded, run, and managed by native Indians, with the aim of turning out a pool of scientists for national reconstruction. Mahendralal's cherished dream took shape when the Indian Association for the Cultivation of Science was inaugurated at the 12, Bowbazar Street campus on July 29, 1876 after a long struggle; and from where Nobel Laureate CV Raman and many other scientists carried out their scientific works.
Dr. Sarkar was an eminent writer. In 1869, he published an article in his Calcutta Journal of Medicine "The desirability of a national institution for the cultivation of the physical sciences by the natives of India". Some of his articles include "Physiological basis of psychology", "Therapeutics of plague", and "Sketch on the treatment of cholera".
Dr. Sarkar supported women's education in nineteenth-century India, when higher education among women was rare. For example, he was a supporter of Abala Bose's (wife of Jagadish Chandra Bose) decision to pursue the study of medicine at Madras Medical College instead of Calcutta Medical College, where admission of females was not permitted. He also arranged for Sarala Devi's (She founded the first woman's organization in India known as the Bharat Stree Mahamandal in Allahabad) attendance in the evening lectures at IACS, so that she could pursue higher studies in physics.
Mahendralal Sarkar an his Vision of Science on in India
Mahendralal Sarkar and Cultural awakening of India
Mahendralal Sarkar Medicine and Human Well-Being
Paper Presentation
Drawing
Painting
Extempore
Exhibition for public